It has probably happened to everyone that the internet connection does not work best for them. One reason may be the way the network is set up. To fix it you may need to flush DNS on your computer. Follow our instructions on how to do this.
First, we need to run a command line on windows operating system. There are two ways to run it.
First way
An easier way is to press the Windows key and "R" on the keyboard, the pop up will show up.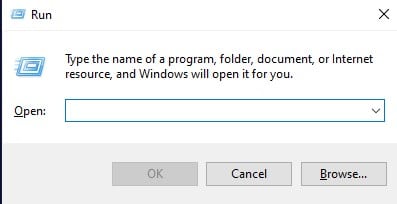 Write cmd inside this popup and press enter. After this Command line will show up. Write inside:
"ipconfig /release" and press enter
"ipconfig /flushdns" and press enter
"ipconfig /renew" and press enter
Add space after "ipconfig" or it will show an error.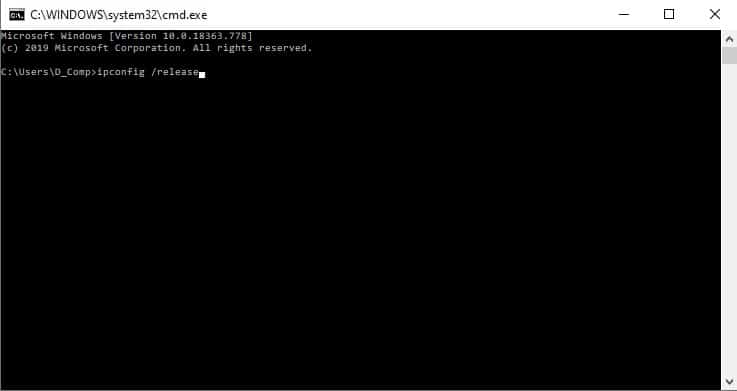 The second way
The second way is to click on the start button and search for the command line by writing "cmd" and then follow the same steps as before.
This is applicable for all windows operating systems. If you want to watch a video rather then the written tutorial video is down below.