In this short article, I will show you how to change the logo on the pearl WordPress theme.
The logo is maybe one of the crucial parts of our website. It's the heart of our website and it should be professional looking. If the costumers come on the website and see a bad looking logo they will probably be thinking the whole website is an amateur designed and they will leave.
This will be a short explanation of how to change a logo on our website.
To add a custom logo to your website you need to make these steps:
Log in our WordPress dashboard
We will log in by typing our website URL then /wp-admin, then writing our username and password.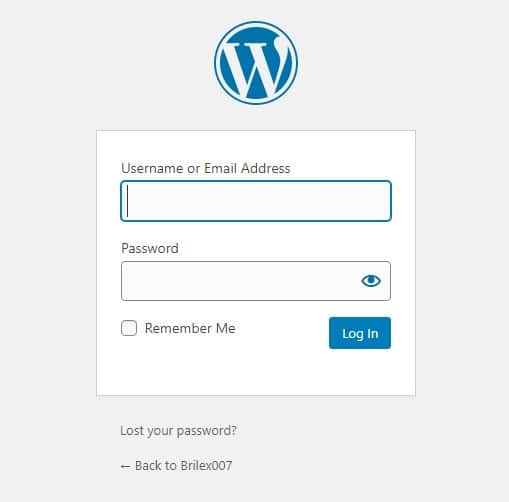 2. Click on the pearl icon
3. Go to theme options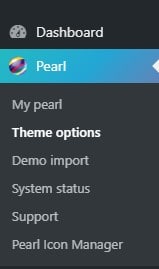 After that, we need to choose the GENERAL tab and global settings. Then we choose the "replace image" or  "remove image" option.
To upload the logo click on replace image and select image from the media library or upload file from your computer.

After you have uploaded your logo click select and submit on the bottom to save your work.
Another way is to do this is:
Choose HEADER from the tab,
header builder
edit image
and use logo or upload image

Then save and submit.
If you like a vide rather then written tutorial you can watch video on how to change WordPress logo down below.
https://vimeo.com/553648253